You got engaged! You're getting married! And now you must plan! But why hire a planner? Planning a wedding can be a major time commitment full of many decisions – between researching and booking vendors, finding yourself on endless rabbit hole Pinterest adventures, your full time job, oh and having a life – it can be overwhelming and stressful! Luckily for couples getting married, you don't have to take this on this responsibility alone. Queue Handy & Dallaire Events… Hiring a wedding planner comes with amazing advantages and can be easily one of the best decisions you make! Here are our top reasons why you should hire a planner!
Wedding planning should be fun, it shouldn't be stressful – let us take responsibilities off your plate so that you can enjoy it! Many aspects of wedding planning can be quite time consuming – Let your planners schedule appointments, speak and coordinate with vendors and work through the fine print on your behalf.
We take pride in our work and want to offer as much advice as possible to ensure you have the best day. While you can search for days on Pinterest for décor – we have seen what works and what doesn't. Let us share with you brilliant ideas for your ceremony and reception that can't be found online and be sure to make it your own. Having trouble making a decision because your mom and mother in law don't agree – let us act as a middleman and offer our opinion on what we know works best. Not sure when to send save the dates – let us help you create a timeline that works best for you. We truly have seen it all and will be able to guide you through any situation!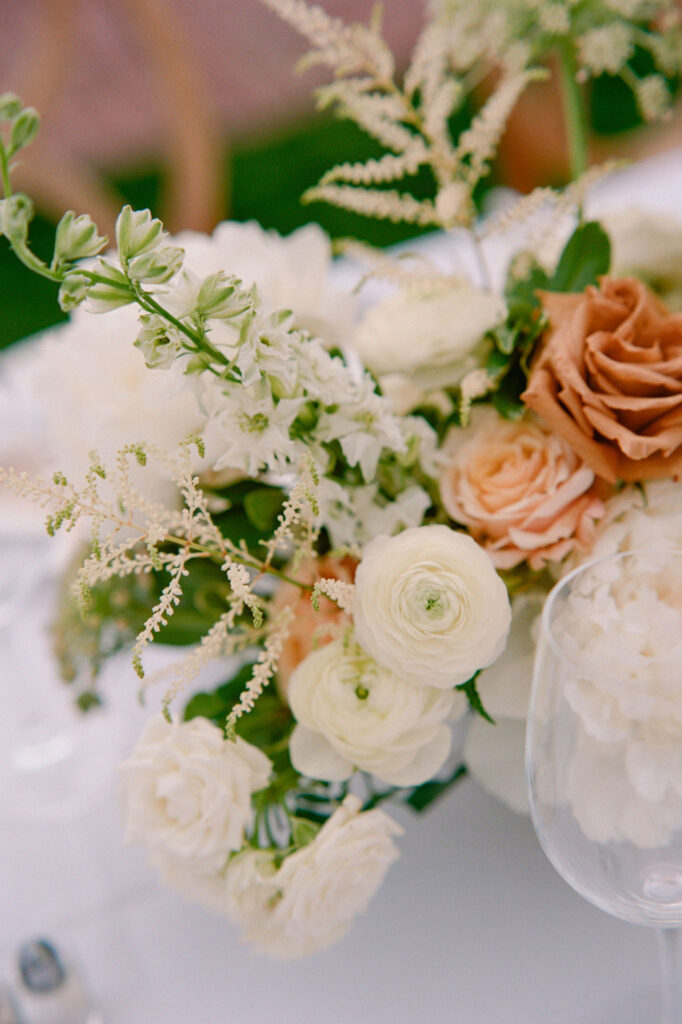 We do this day in and day out – let us provide you with our inside knowledge on the best vendors. Whether it's florists, caters, or hair stylists we are working with them on a regular basis and can provide you with the best insight for who best fits your needs. Saves you time searching for the perfect DJ and sometimes can even help you get the local rate.
Assistance on Your Big Day
Rest assured you can fully enjoy your wedding day, as you will not even have to think about the venue or vendor coordination. Your planners will take on all logistics ensuring that everything runs smoothly and is going according to plan. If issues arise, they will be the first on the scene to put out a fire before you even know about it.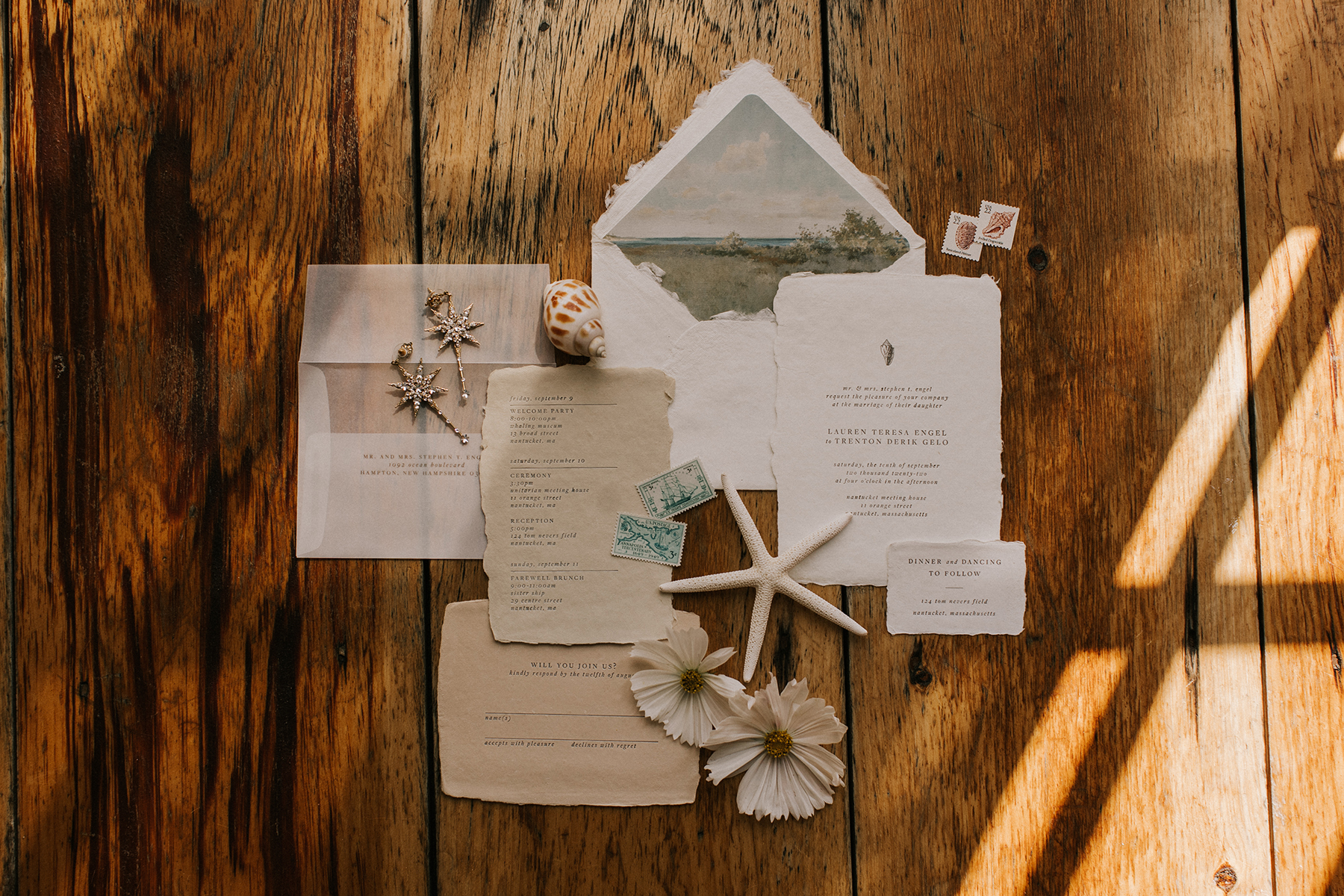 Most couples have a wedding budget they must adhere to. Let us take your numbers and make your vision a reality. We are here to help you get the most for your money and finding solutions that work within your means. Let us crunch numbers and score discounts with local vendors getting you the best deals.  
Securing & Scheduling Vendors
As your planners, it is our job to help you sign and secure all contracts with vendors. We take care of initiating, negotiating and confirming contracts. Once signed, we then provide and take care of all scheduling so that all vendors are exactly where they need to be and when for your big day.