We know that on your wedding day, nothing is more important than Every. Single. Detail. We make it our mission to guide couples through each step of the wedding planning process to ensure everyone – from newly engaged couples to each individual guest – are happy, carefree and in the moment on the big day.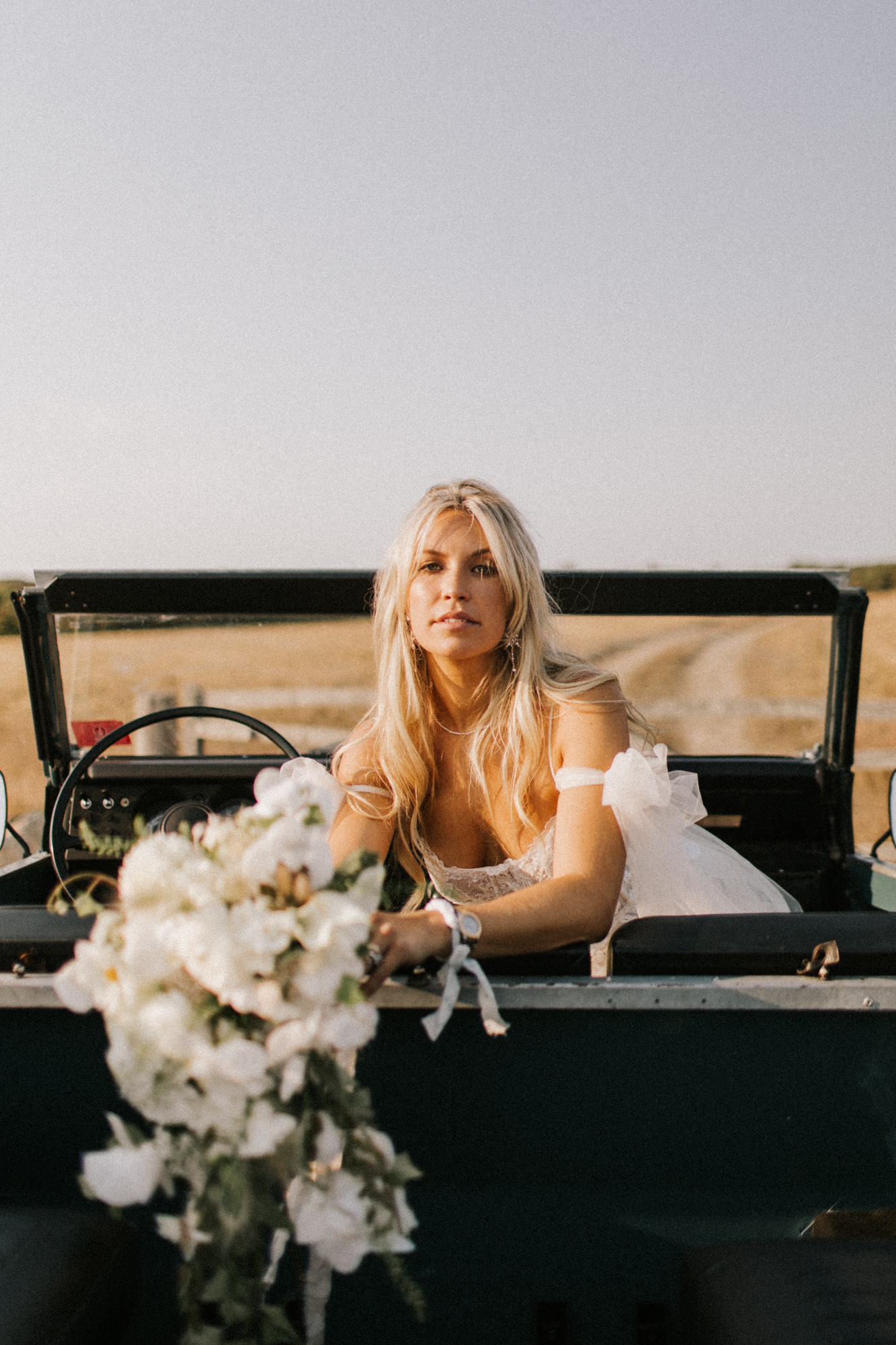 Our 1,000 square foot showroom & design studio is a dedicated space for our clients to visit. Come join us for a glass of champagne and a hands-on experience to touch and feel linen samples and explore our vast selection of tabletop and design accents.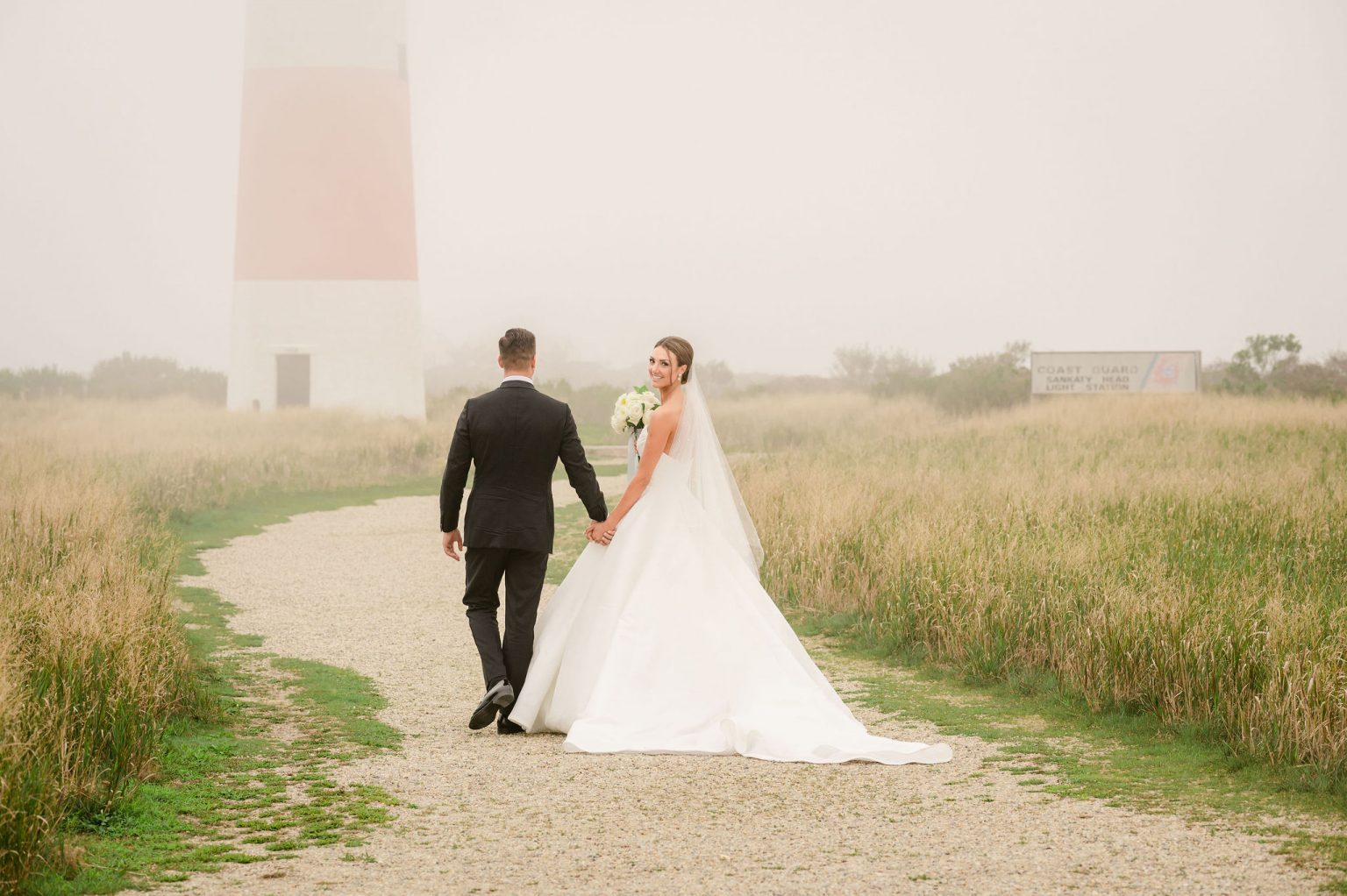 We don't just plan an event, we create an experience. Let's talk about making your dream event happen!